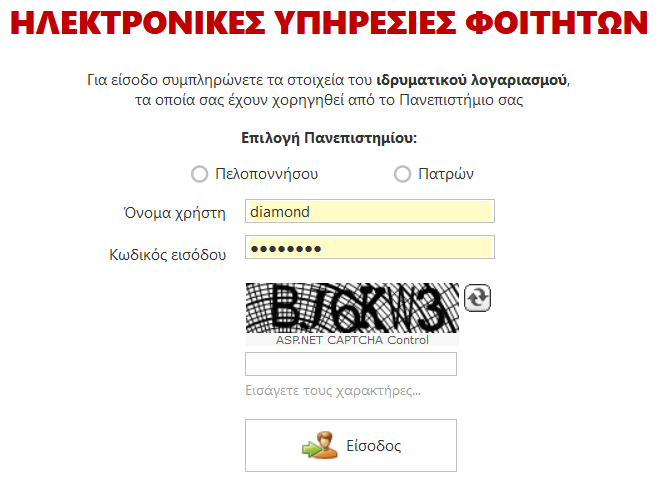 The electronic platform e-students operates for the organization and processing of the educational procedure in all Departments of the Institution.
Through e-students, students have the possibility of submitting:
Declaration of courses
Application for the granting of an Analytical score
Other applications to the Secretariat
Application for a ration card
Furthermore, teachers have the ability to instantly submit online grades to their courses.
Guide to Access to Electronic Services (in Greek): Overview | Details
---
eclass.uop.gr is an asynchronous education platform on matters of student information and teaching. All active courses of the Department are registered therein, where the lecturers announce to student groups lecturing issues of the respective courses. On the pages of each course a student can locate:
Description of the course
Announcements related to the course
Pertinent documents (presentations, notes, exercises)
Old exam questions
Tasks assigned to students
User Groups (often related to respective lab groups)
Exchange messages and class material with the lecturer
etc.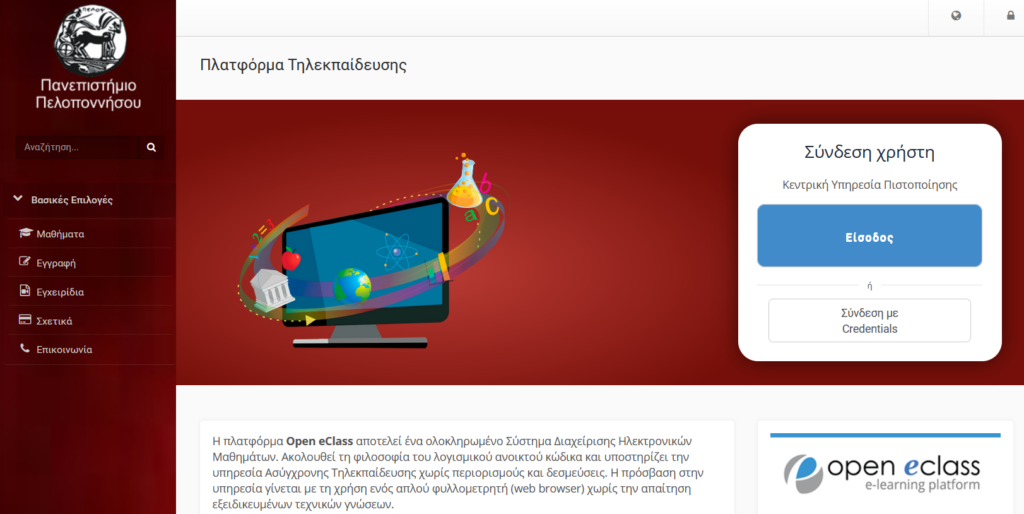 In addition, lecturers can communicate with students as a group through the e-class, on issues related to the specific course.
It is highly important that every student is registered in the e-class of all the courses he cares to attend.
---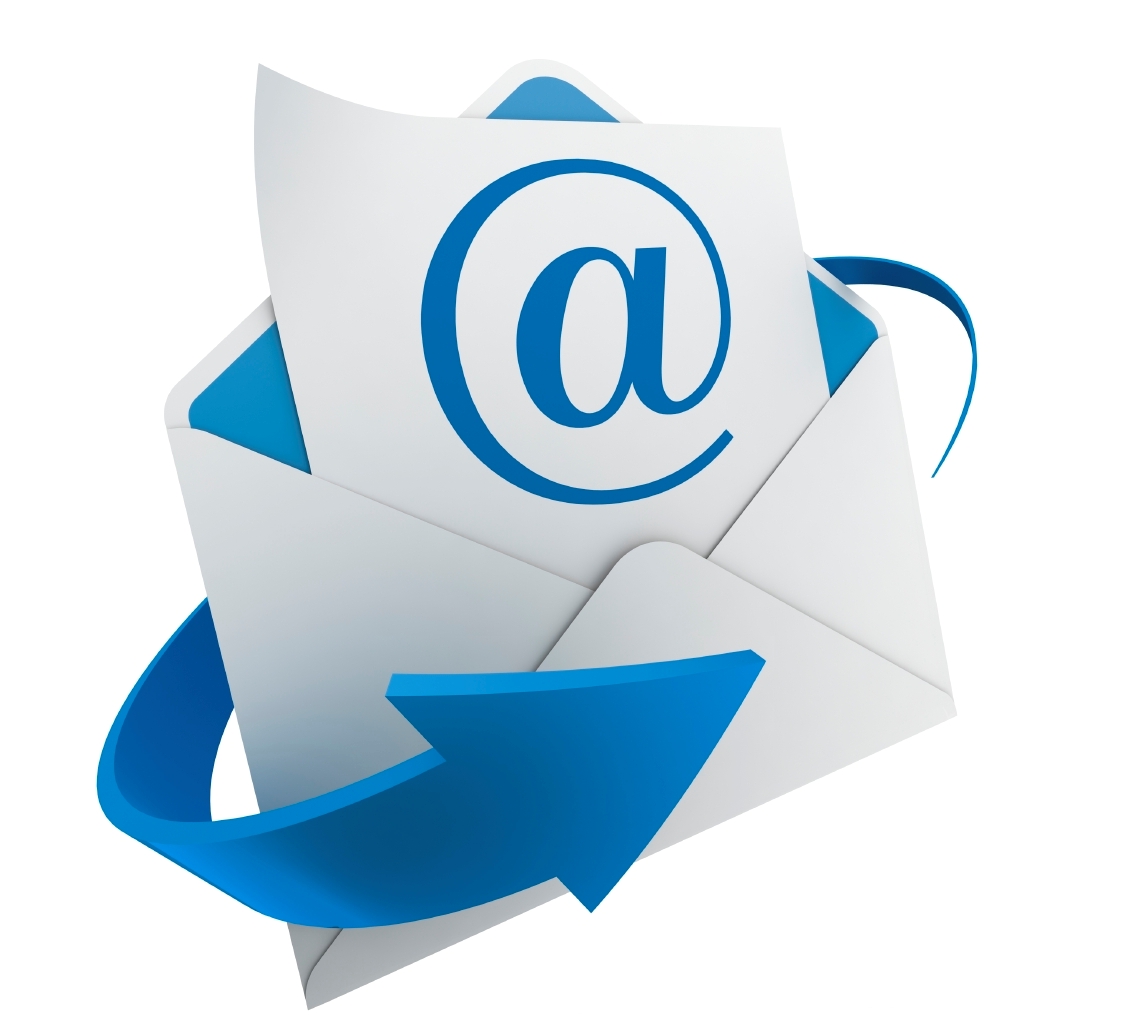 The permanent and contract teaching, scientific and administrative staff of the University have the right to obtain an Academic e-Mail account, provided that he has the possibility of physical access to the University Network. Also, students of the University can obtain an Academic e-mail account. In order to obtain an e-Mail account, one should visit edumail.uop.gr and fill out the corresponding application. Interested students should contact the Department Secretariat.
---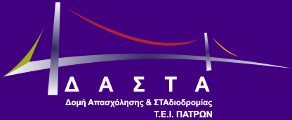 ---
---
---
---
---
---
Access to Microsoft's Office 365 suite of tools through Delos365 & MathWorks' popular programming and numerical computing platform Matlab/Simulink at the University of the Peloponnese.