The Campus Library in Koukouli of Patras is an academic library, with scientific and literary books, magazines in print and electronic form, theses and other printed, audio-visual and electronic information material..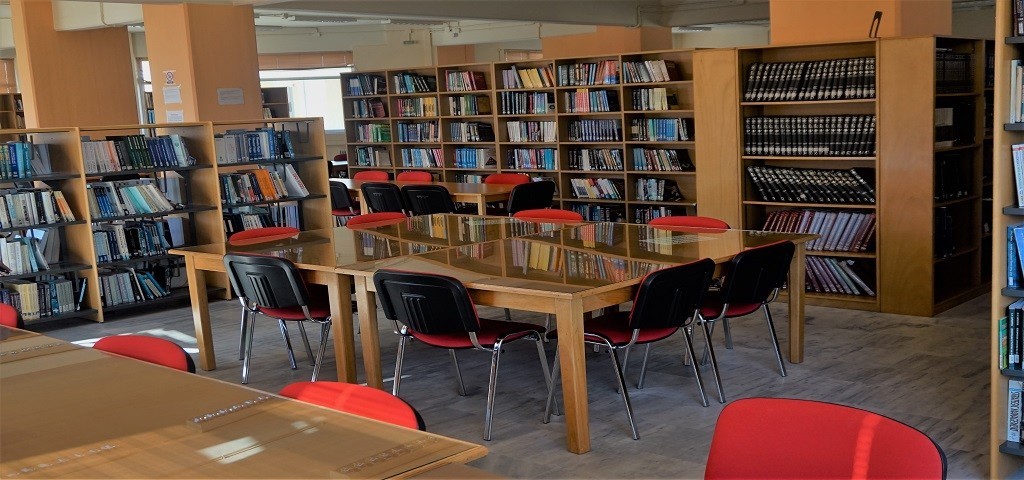 The services offered to students are the following:
READING ROOMS-LIBRARY: There are two open access libraries and one closed library and respectively two reading rooms and a study room – electronic reading room.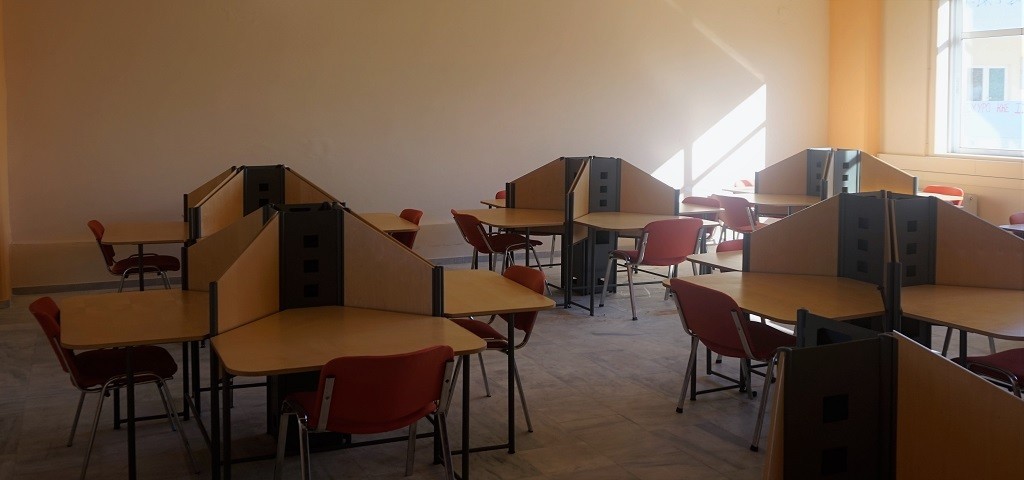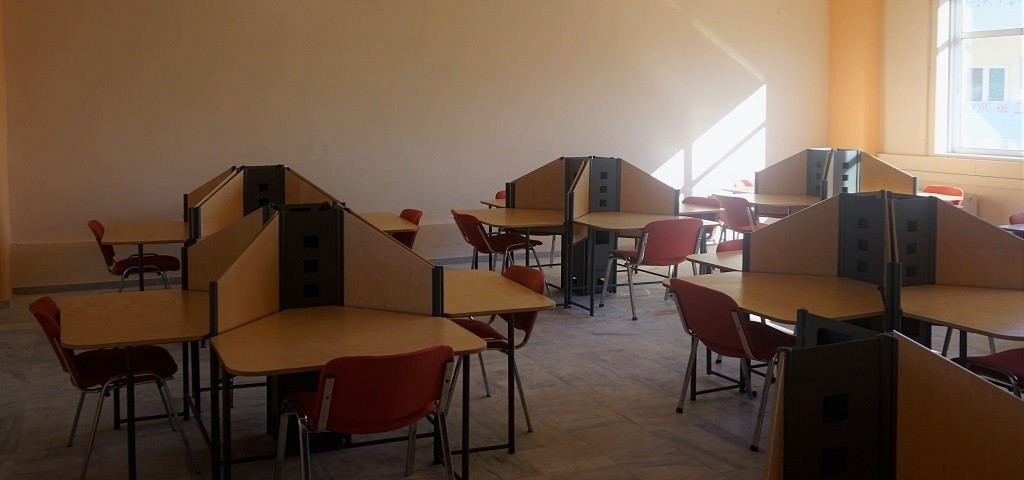 SEARCH: The material is searched through the electronic catalog. In the library there are four terminal PCs in the book reading room and three in the periodical reading room, from which the user can access the library catalogue. Special tables explain how to search for material.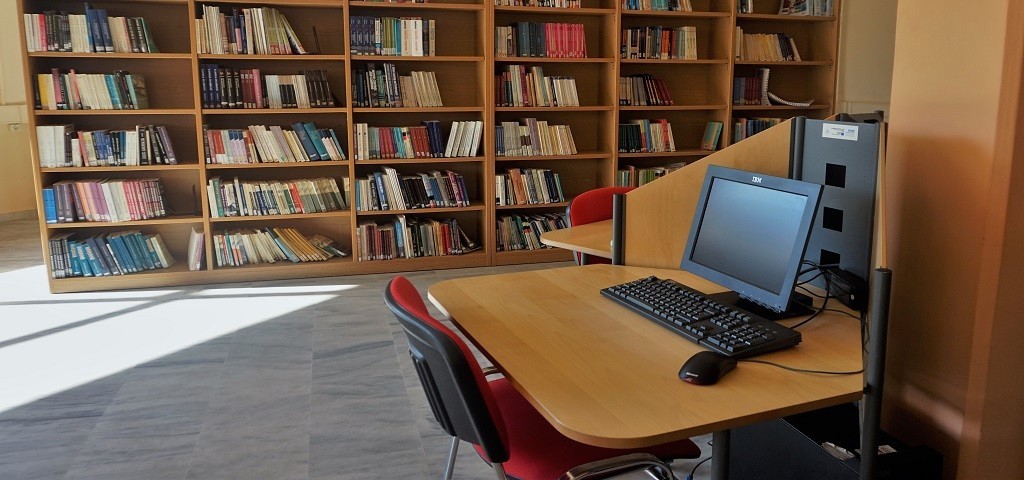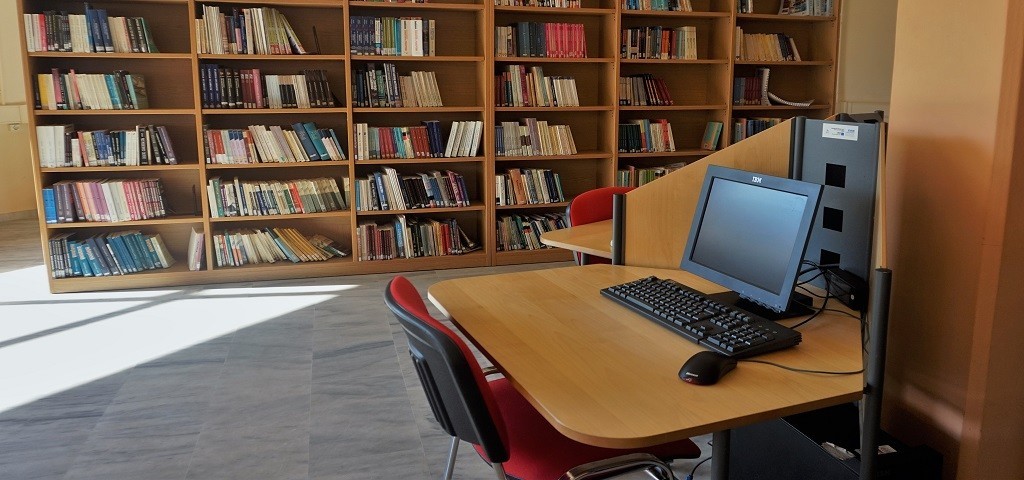 BORROWING: Based on the student ID and the relevant application of the interested party, the Library issues a "library ID", which is necessary for the borrowing process. The "library ID" is valid for one academic semester and is renewed upon renewal of the student's registration.
DIPLOMATIC/GRADUATE THESES: The deposit of Diplomatic/Graduate Theses is done only in electronic form in the "Athina" Institutional repository, following the specifications set by the Library.
AUDIO-VISUAL MATERIAL-MULTIMEDIA: Includes video films of scientific and general educational and entertainment content, CD-ROMs with computer programs on scientific and technical subjects, as well as bibliographic catalogs.
DATABASES: The following databases are available: Nomotelia (legal information base), Findbiz (Greek economic guide ICAP), Scopus via HeaL-Link (reference search).