The academic community of the Department as a whole embraces the Institution's Quality Policy Declaration and works systematically for its implementation. Furthermore, in collaboration with the Institution's Quality Assurance Unit, the Department has harmonized its Quality Policy, its Strategic Development Plan and its quality targets with those of the Institution.
The fundamental principles of the Department's Quality Policy are:
The continuous improvement and modernization of the structure and organization of the Undergraduate Study Program.
The continuous control of achievement of the learning outcomes of the Undergraduate Study Program.
The adaptation of graduates' qualifications to the demands of the labor market.
The interface of teaching with research and industry.
The acquisition of work experience by the students.
The selection of teaching staff with high academic qualifications.
The upgrading of the quality and quantity of the Department's research work and the development of a culture of noble competition among its members.
The provision of modern and efficient infrastructure and supporting services.
The implementation of Quality assurance processes.
Continuous compliance with the national framework and standards of the supervisory authority.
The continuous improvement of the Department's quality assurance system
The development of a Culture of Quality and Extroversion by all members of the Department's academic community.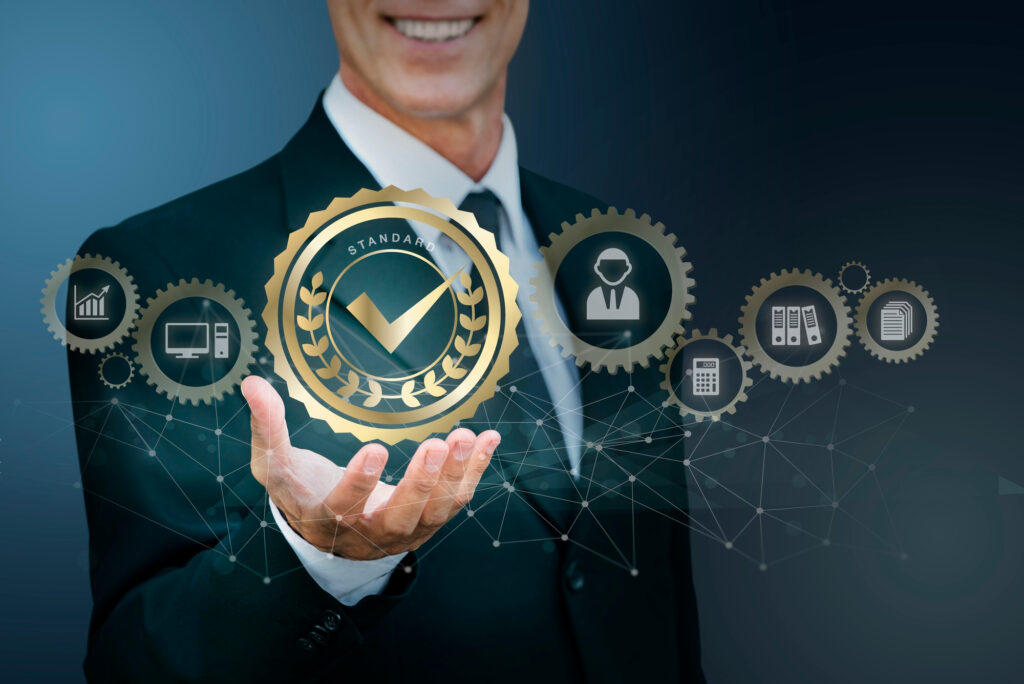 The Department communicates its Quality Policy to all members of its academic community, under the responsibility of the Internal Evaluation Team (IEG), through the following methods:
Posting on the Department's Quality Policy website. Through the posting on the website, students, graduates, as well as other interested parties are informed.
Integration of the Quality Policy in the Study Guide.
Presentation of the principles of the Quality Policy at the reception events for first-year students, as well as at the meetings organized by the Department with scientific, social and professional bodies.
Through its publication, it is sought to ensure the consent and active involvement of all interested parties in the prescribed procedures.